I had to go to a parent introduction evening tonight, so on the way home I quickly ducked up to the house to see what was happening.

To my great surprise I found the front door open! I quickly realised why! - To think all this time the painting has been happening and I could have gotten in if I had just tried the front door!!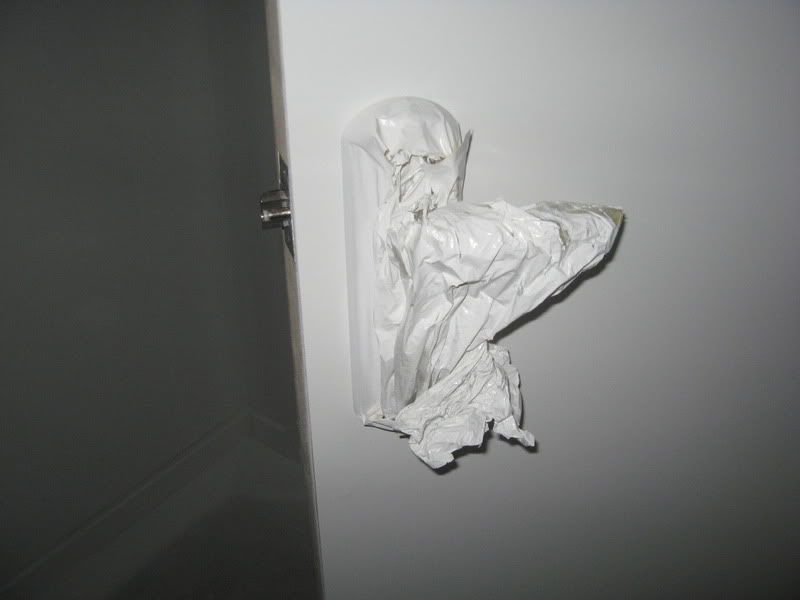 So Bjork's song kept going through my head as I was walking around this intensly white house

My cutouts leading to the newly designated Rumpus room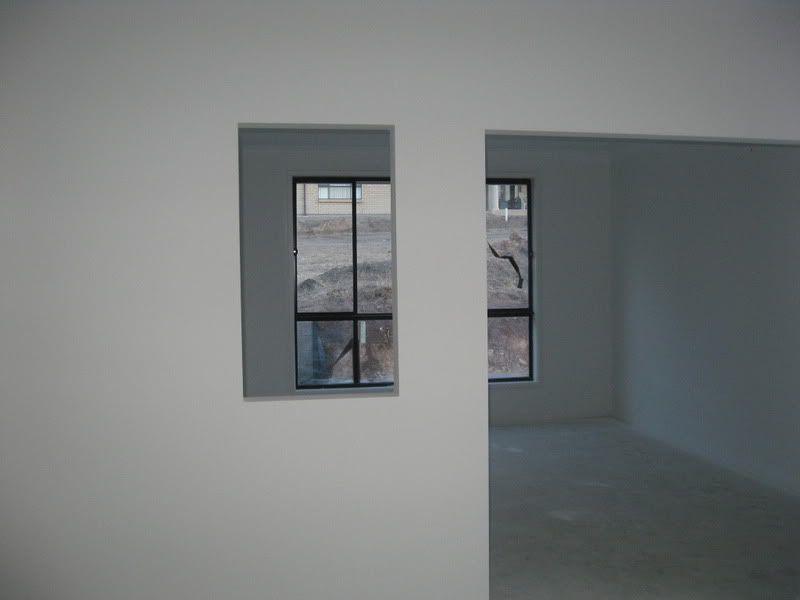 Rumpus room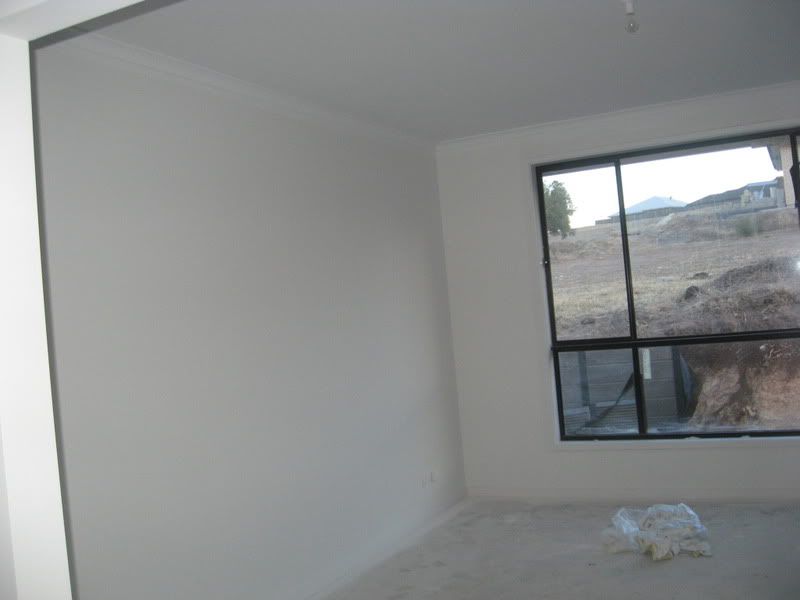 The toilet - looking like it is wearing a veil and ready to get married - the paint fumes where pretty overwhelming.



Doors



Corner of the family/meals area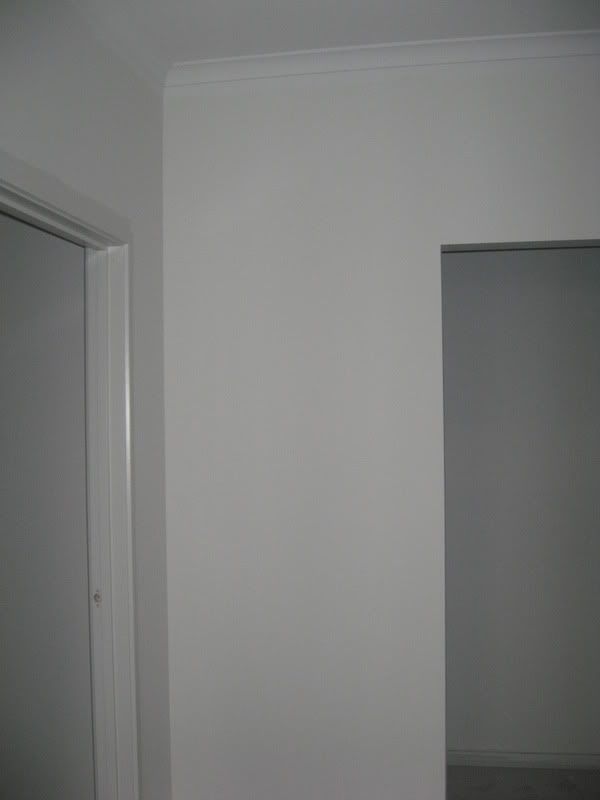 Garage half done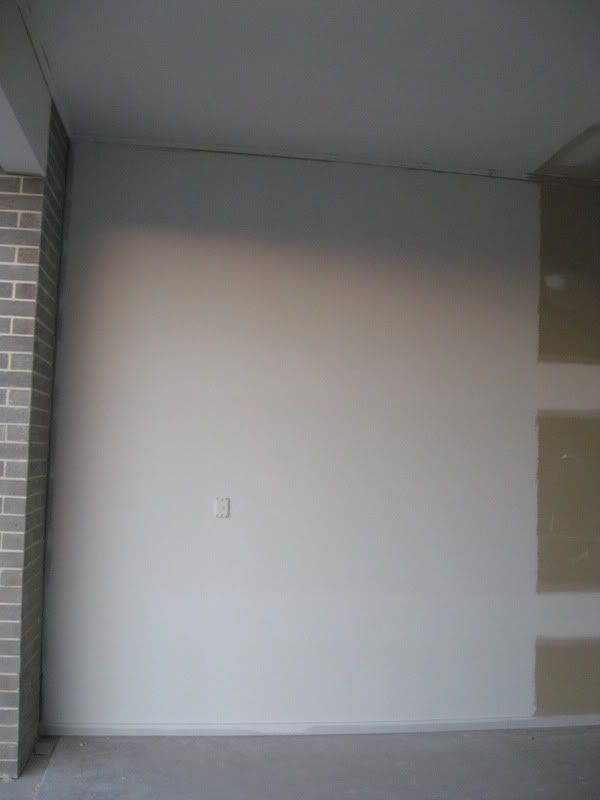 They have scraped the site and tidied up a bit



Today was the day I wanted to be in. Ahh well one week of isn't so bad. I am home this morning, I have deliberately left the boys toys unpacked so that they can play with them.

This is how they are helping me