My daughter wants to paint her room black! Black curtains black walls black everything! She is only 9!!

So we have come to some compromises.

I bought her this bedspread on sale in a single bed size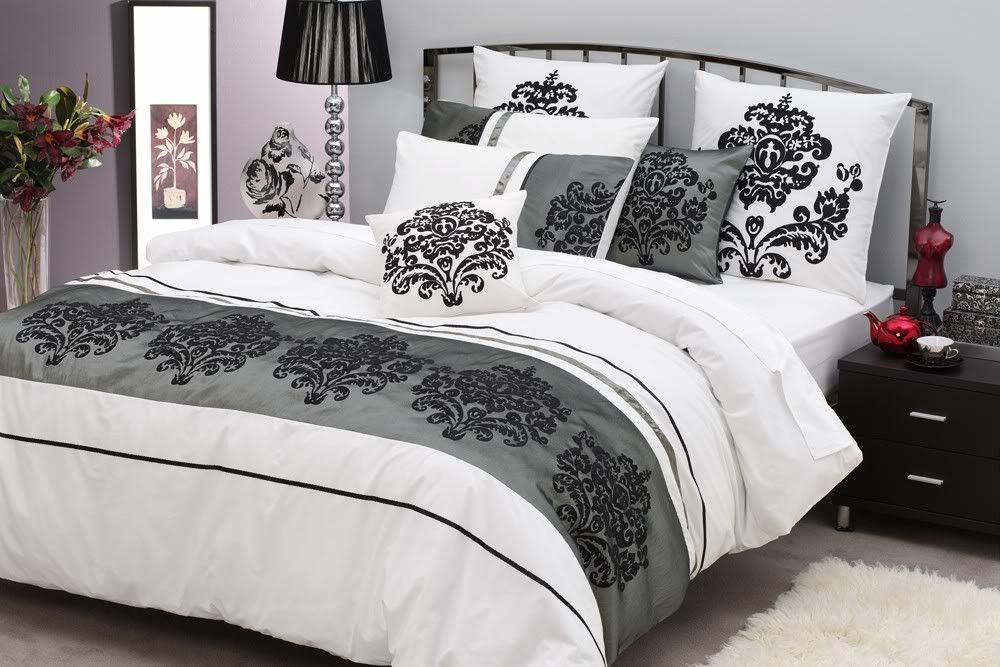 I am thinking of getting this frame from IKEA and putting a mirror in it, then putting it above her bed.



I have bought this material to make curtains



I also bought a black blockout shade to go underneath the curtains that she can pull down at night.

I was thinking of a light similar to this, but only 3 pendants if I can find it.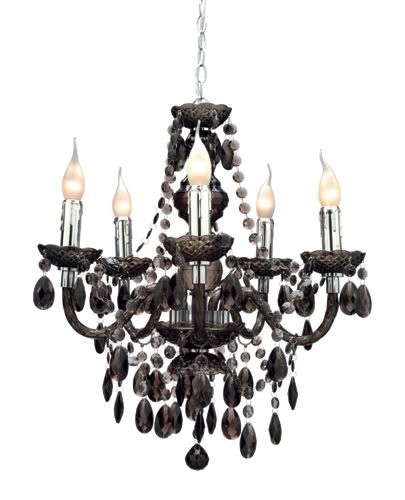 She has a bit of an odd shaped room (Bed 4), because her WIR is in the corner. So when you first enter the room you see this wall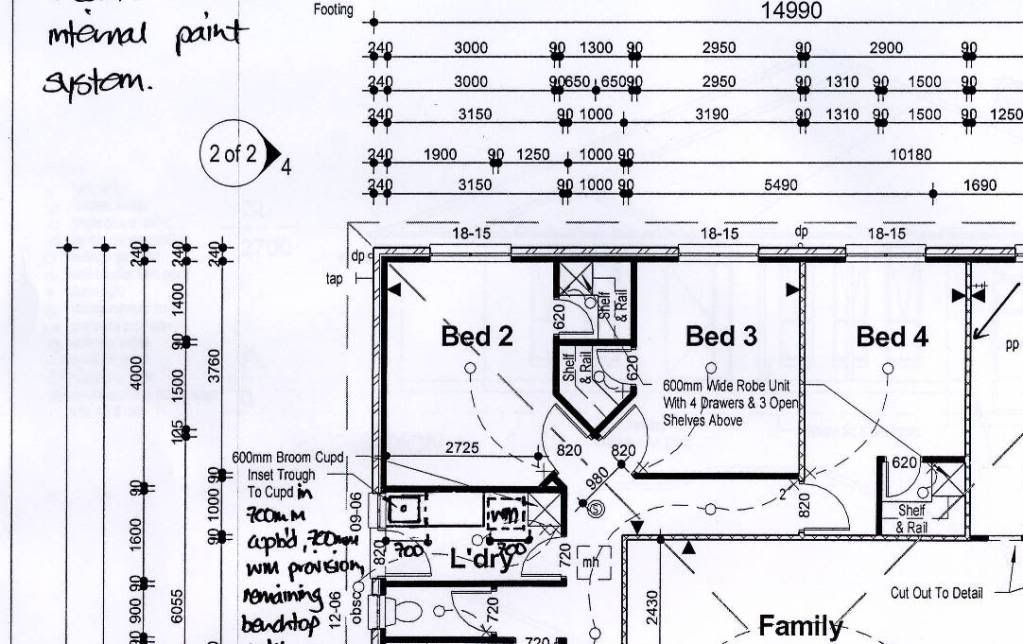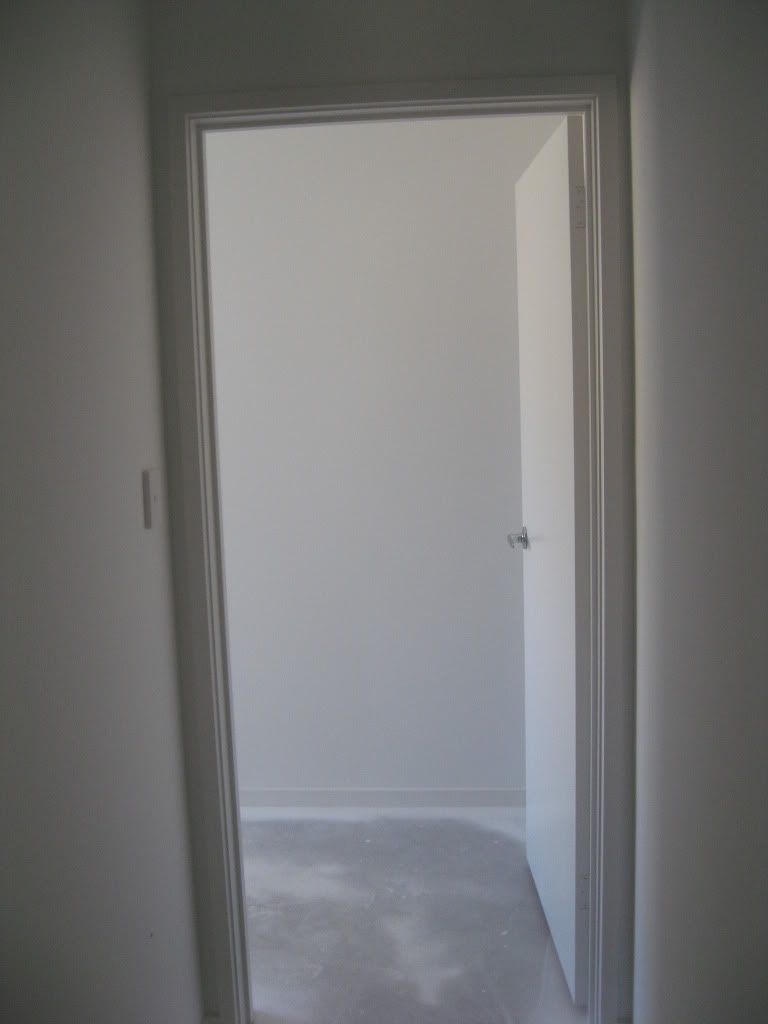 She loves cats, so I am going to put some cat decals on that wall.



The floor will be a dark charcoal carpet, she wants a white fluffy rug on the floor! I am going to spray paint her single bed that is currently white black.

Should I paint her chest of draws white or black?

I want to have some colour in her room however, so I want to paint something purple. But I don't know what, and I don't know what colour purple. Should I paint all the walls purple or just the one her bed is against?

I am thinking of having her bed in the middle of the room against the wall that meets the rumpus room.

On the other side of the room I will put some floating shelves with her knick knacks on them.

This photo shows her WIR door closed and the bedroom door open



With the WIR door open, (and her hiding in the back of it)