While we where at Hickinbotham freaking out about the footings I took some photos of the selections we made.
Door handles in the bathroom and kitchen.
Floor tiles in the bathroom, laundry and ensuite.
'Feature' wall tile in the ensuite and bathroom. One wall will be this tile the other three walls the white tile. The weird sploches on the tile are the reflections from the overhead lights.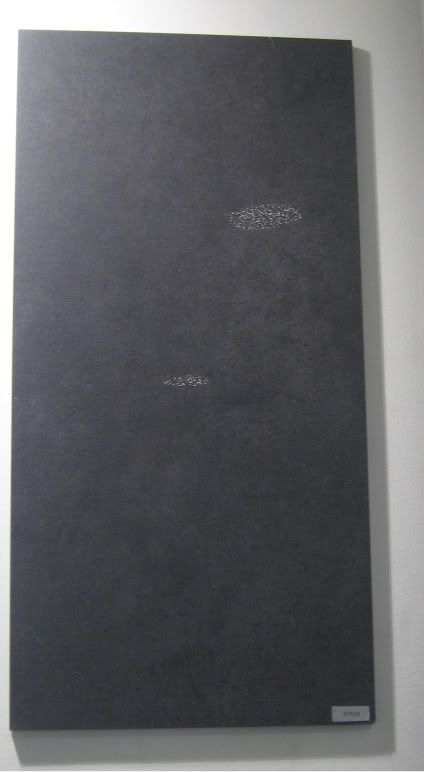 Bathroom wall tile in a display home.
I said to my hubby on the weekend that I wanted to go to the display home again, just to remind myself what all this heartache was about. We went out to Seaford to see a display home that was built using the bricks we have chosen. Sorbetto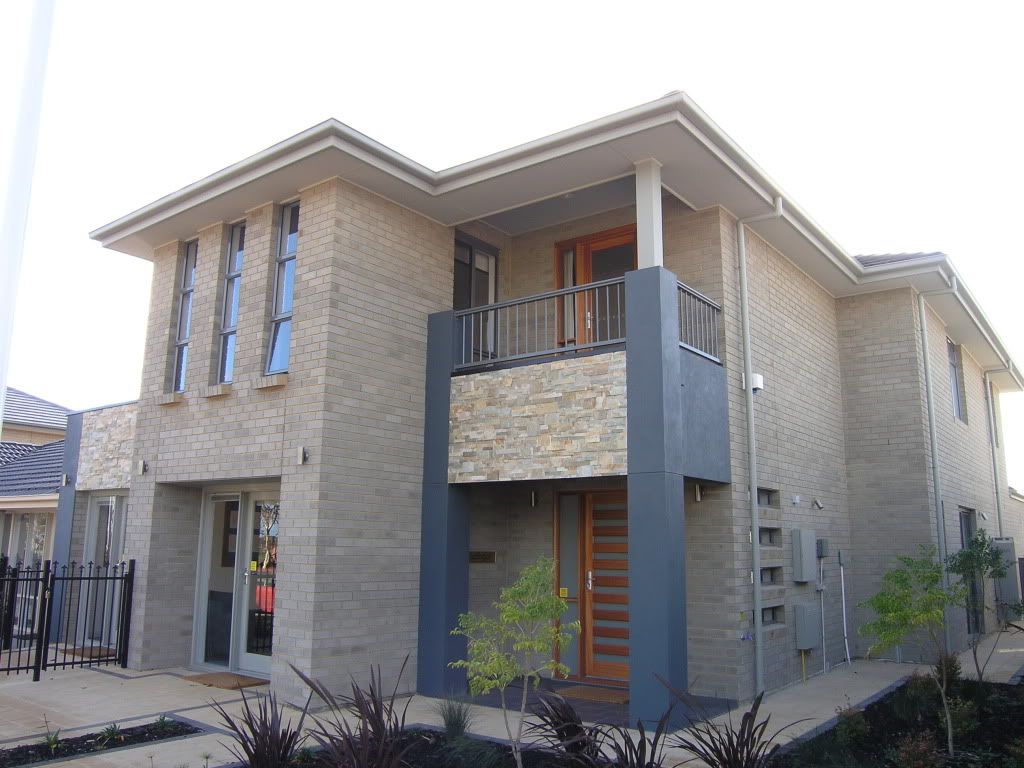 We then drove a bit around the Seaford estate area looking for a house that was being built that was the "Adelaide". As luck would have it there was a house for sale that was open, that was the Adelaide !!
We went in for a look. Hubby and I got in to the ensuite shower together. Yep plenty of room in there for the two of use!! That was a big concern to him.....
The kitchen had the pantry that we are having which was good to see. So I felt a little better.
Just have to hope they get building soon!